Trout farmer uses Arvo-Tec's feeding control technology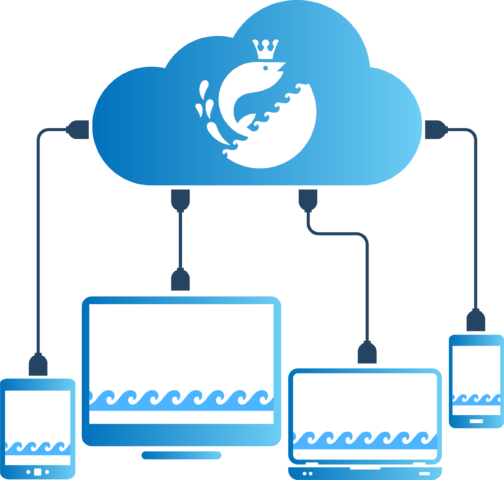 Arvo-Tec is providing essential tools for rainbow trout producer FinnForel, a large, data-driven business.
In the FinnForel model, Arvo-Tec control systems' extensive data collection is used to plan ahead and manage complete year-round production in all the farmer's RAS facilities, from egg to plate.
Each Arvo-Tec feeding control unit sends data to a remote server, where it is collected and stored by ArvoPRO feeding management software. This data is used to model and manage year-round production of FinnForel portion-size fillets that are shipped out daily.
All Arvo-Tec feeding systems have this capacity for generating a myriad of data to be utilised in research and production alike.