SpectraMapper for aquaculture monitoring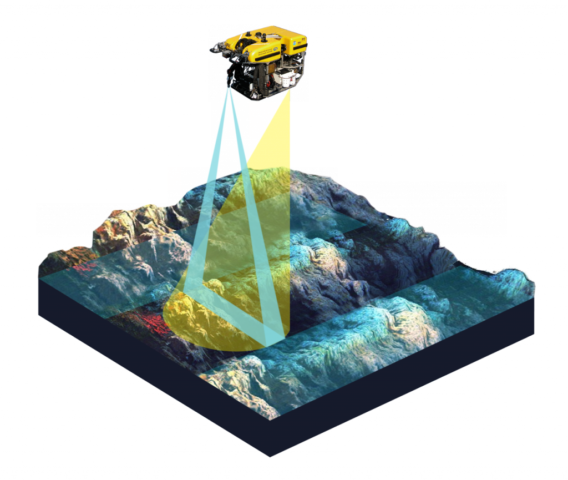 Ecotone is offering a novel approach for seafloor environmental assessment; SpectraMapper. We are using our unique patented technology – underwater hyperspectral imaging (UHI) – underwater vehicles and machine learning methods to deliver user-friendly digital maps of nature types (e.g. corals), species distribution and organic wastes. This award-winning solution is available and suitable for all depths, soft substrate, hard and mixed seabed, fjords and exposed fish farm locations. Through re-visitation of an area, a site's environmental footprint can be monitored over time.
SpectraMapper is your eyes underwater – an excellent tool for decision making support.
For more information please visit
www.ecotone.com