Net benefits for cleaner fish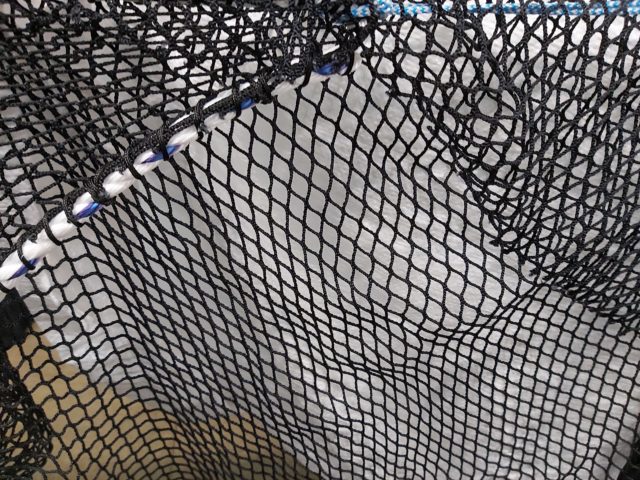 Following work with the staff at Loch Duart and Scottish Sea Farms, Boris Nets have delivered the first nets for a wrasse acclimatisation project. The nets are made in 2 x 2 metre cubes which have proved to be the ideal size and type to keep the stock comfortable and cut down on mortalities.
A raised bad weather wash out panel can be fitted which prevents fish wash out and can also give further protection against birds.
Also included in this project has been the development of cylindrical lantern-shaped nets, which will make the deployment and removal of the stock on and off site much easier and kinder on the fish. These have also now gone into full production. www.borisnet.co.uk