SIMONA Stadpipe to supply giant land-based trout farm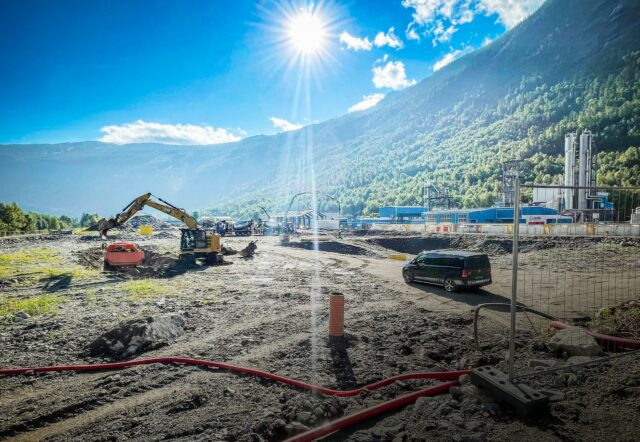 The Norwegian company SIMONA Stadpipe has evolved into one of the country's leading specialists in innovative piping systems. In recent years, the company has worked on several major fish farms in Norway.
In August 2022, it began construction of a large-scale land-based facility for Hima Seafood. The facility, in Rjukan, Norway, is expected to be the world's largest land-based RAS trout farm, with a production capacity of approximately 8000 tonnes per year.
SIMONA Stadpipe will provide complete piping services, including engineering and design, delivery, and installation. The project requires around 21,000 metres of pipes ranging from 50mm to 1,400mm, and roughly 1,200 valves, from 50mm up to 1,200mm.