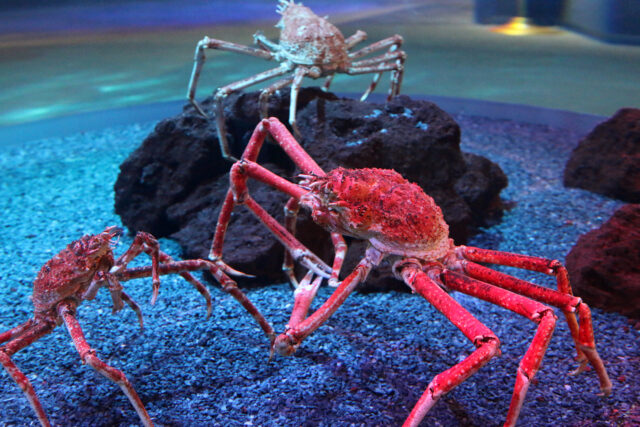 Peacock Salt will be celebrating their 150-year anniversary in 2024. This makes them, by far, the oldest salt company in the United Kingdom, and indeed one of the oldest in the world.
They have successfully supplied salt over the last 148 years to customers within the UK. For the last 30 years the fish/aqua sector has become a key customer for their business. They supply a range of products to all points of the industry, from hatcheries using their Seamix product to create clean bacteria-free artificial seawater, to fish processing plants looking for salt for use in brining, curing and preserving.
Seamix is a DEFRA-approved specially formulated product that when combined with tap water creates a high-quality artificial environment ideal for aquaculture operations. Seamix is available in 15kg and 25kg bags.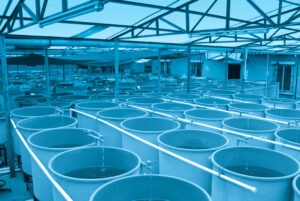 The company's wide range of high quality Sea Salts, Rock Salts and Vacuum Salts provide a full range of options for fish processing and aquaculture. Their BRC accreditation offers peace of mind.
Peacock Salt works closely with its haulage partners to ensure both the best price and on time delivery. They work with a significant number of food and food processing customers on a bespoke basis, creating mixes and blends to a customer's exact specification and packing them as required. They can help and advise on the "hows" and the "whys" of your ongoing project, or help you in planning of new projects.
Throughout this time, they have maintained strong relationships with their customers, from private individuals, businesses large and small to local authorities and private operators who trust their service and products.