Salmon prices drop in coronavirus slump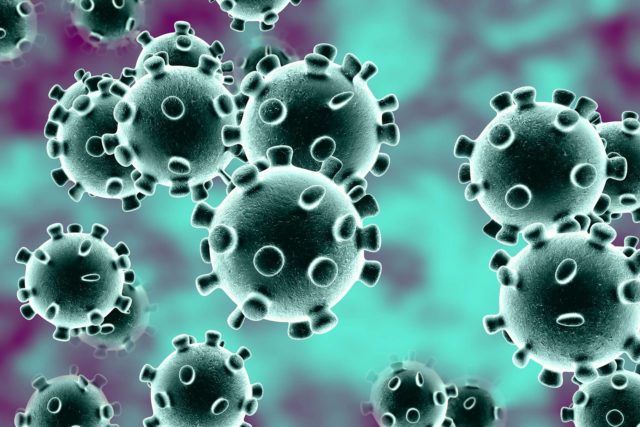 SALMON prices fell back sharply in Norway at the weekend with the coronavirus outbreak in China largely to blame.
China is a major and expanding market for Norwegian frozen salmon but with the city of Wuhan, population 11 million, where the virus first hit, in virtual lockdown and travel severely restricted in many other cities and regions, demand for seafood has slumped.
With no sign of a let up in the disease, there are already more than 8,000 confirmed or suspected cases and at least 80 deaths in China.
It is only three weeks ago that salmon prices in both Norway and Scotland soared to record levels on the back of strong global demand and a wave of optimism within the industry.
At one point, fresh large salmon was selling at well over NOK 80 a kilo. At the weekend, five to six kilo salmon had dropped to below NOK 70, a figure not seen since early November.
Analysts say the situation in China has quickly had a dampening effect on demand and, consequently, on prices.
But they believe some of the decline may also be down to a simple counter reaction to the recent high levels, normally not experienced after the immediate peak Christmas demand period.
The reversal also had a dampening effect on the Oslo Stock Exchange seafood index this morning.
The industry is expecting salmon prices to fall even further if the coronavirus outbreak in China worsens or takes hold in other large salmon buying countries in Asia.
So far, there have only been isolated cases in neighbouring Japan and South Korea.