Pandemic dents AKVA Q2 results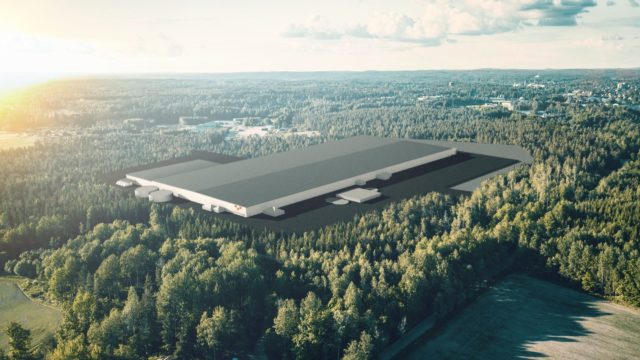 Covid-19 and other factors had a bigger than expected impact on the performance of aquaculture technology services group AKVA AS during the second quarter of this year, the company's latest results show.
Revenues dropped by 3% from NOK 862m (£70.5m) to NOK 832m (£68m) while EBITDA was down by NOK 14m to NOK 79m (£6.4m) and net profit fell by NOK 10m to NOK 16m (£1.3m).
AKVA said: "The group has maintained a strong focus on the measures implemented after the Covid-19 outbreak in March 2020 to ensure the health and safety of our employees and customers, to monitor and optimize the overall liquidity in the company, to maintain the security of supply during the crisis and a steady order intake to ensure work for all in AKVA group.
"In the first half of 2020 the pandemic impacted our Land Based segment the most with cancellation and postponement of contracts. In 2021 the pandemic hit the Cage Based segment with restrictions on import of foreign labour to Norway."
However, given the situation, the all-important order intake remains reasonably strong, down by just NOK 3m to NOK 735m.
Europe and the Middle East did particularly well, up from NOK 72m to NOK 104m. Orders from the Nordic region fell by NOK 40m to NOK 44m and in the Americas it was down by NOK 43m this time last year to NOK 123m.
Akva said it expects the negative impact from the Covid-19 restrictions to continue in the short term, but the long-term fundamentals, as presented in the Capital Markets Day last November, remain unchanged.