Lice – it's all about prevention!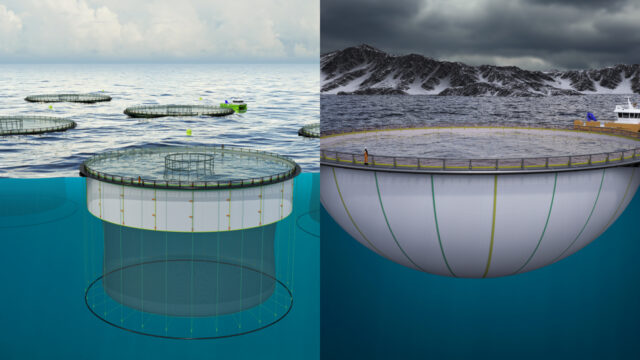 FiiZK is a major supplier of treatment tarpaulins and lice skirts.
We have developed our products together with fish farmers and research institutions such as Sintef Fiskeri and Havbruk. Prevention is key and our lice skirts are tailor-made to suit customer preferences and environmental conditions, to keep sea lice out and protect the cage environment. Our treatment tarpaulin is designed to promote effective treatments using less medicine, putting fish welfare and the environment first.
For more information visit our product pages at
www.fiizk.com/en or contact us at info@fiizk.com