James Hutton Limited to offer ETV reports on environmental technologies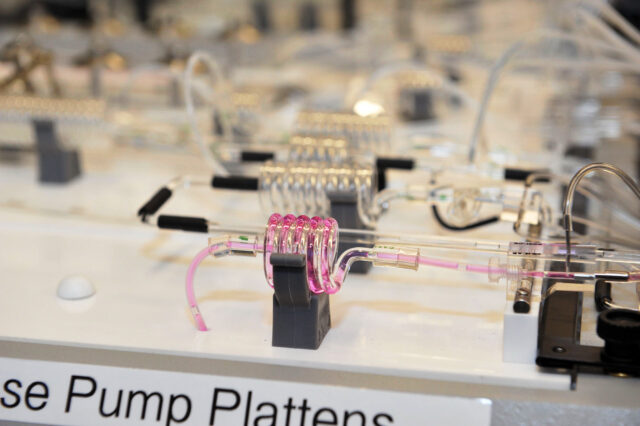 James Hutton Limited is pleased to announce that the business has become the second UK-based organisation to offer Environmental Technology Verification (ETV) reports on environmental technologies in the United Kingdom and the only partner within the Water Test Network, a partnership of 10 European technology and testing centres, designated to support SMEs (small-medium sized enterprises) in developing new technologies for the water sector.
ETV is an International Standard (BS EN ISO 14034) developed with the objective of providing credible, reliable and independent verification of environmental technologies which have an impact on, or added value for, the environment.  For technology producers, ETV provides credibility and assurance on their products and claims while for purchasers, it guarantees selection of the best fitted eco-technology and helps determine its performance in accordance with policies and regulations.
Gareth Newman, Service Delivery Manager, James Hutton Limited, said: "Climate change and environmental issues are a global problem and standards, regulations, guidelines and tools such as this are part of potential solutions. ISO 14034 works in parallel with other 14000 series standards and will ensure environmental issues are handled proactively by stakeholders. It is a technical standard with a conformity assessment.
"The standard is achieved through a dialogue between the applicant, verifier and interested parties.  It is transparent and credible, being based on reliable test results and robust procedures which are themselves accredited to ISO 17025, the standard for laboratory testing."
For further information, please contact Gareth Newman at James Hutton Limited or visit the website www.huttonltd.com more on the Water Test Network can be found at: nweurope.eu/water-test-network