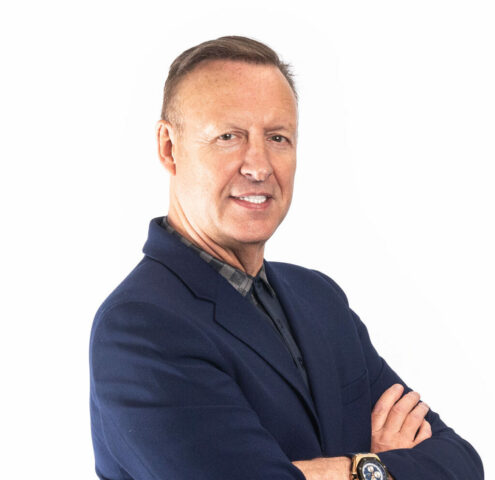 There is no shortage of challenges when it comes to trying to make a successful business in the current climate, so it is important to be aware of potential sources of help and support.
Established and time-served traditional operating working models may no longer have been sufficient to navigate changes in regulations, workforce and operation so improvements may have had to have been introduced.
Where any move from traditional practices have taken place, it is often innovation, creativity and technology that has been injected into the process, with new or enhanced methodologies to solve new problems.
To the layman, fish farming may seem as if it relies on the same processes and actions that it has for decades past. However, the implementation of marine technology, pest and environment control and improved processes to increase harvest efficiency, is a way in which creativity and innovation can improve your business.
There are typically limitations to off-the-shelf solutions. Often, systems have to be adapted and reimagined to make them functional and suitable for use in each unique location and differing areas of breed stock. This is where time, effort and expenditure can be applied to come up with processes, systems or tooling that help maximise activity, to keep it at the level of throughput that is required to be sustainable as a business.
These activities can be considered as overhead costs, as they entail going beyond normal working practices to find new, effective, sustainable solutions. Where development has taken place, there is help in the UK through HMRC to soften the blow of that expenditure. Where development has been applied, there are mechanisms available through the tax rebate system to claim back some of the outlay.
Support is available to navigate this legislation and make sure that any applicable rebate reaches its maximum potential.
Visit the site below for more information, contact the ZLX team to discuss further at customerservice@zlx.co.uk or go online to zlx.co.uk/contact-us/