Health program to support fish immunocompetence during critical periods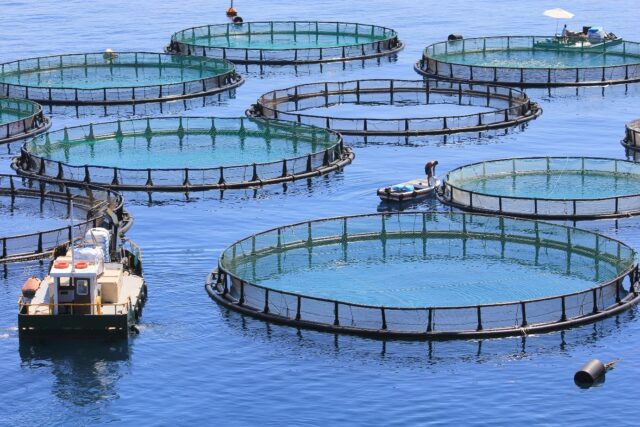 Chronic stress such as high water temperature or high densities tend to overwhelm the immune system and open the door for disease to appear.
Over years of experience gained in controlled conditions experiments and farm testing, ADISSEO has developed and optimized health-promoting additives and application strategies to support fish immunocompetency and reduce the severity of infections under today´s production conditions.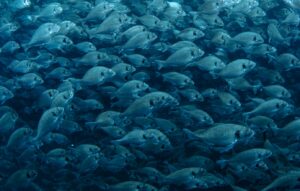 Recent data proves that ADISSEO health strategies based on SANACORE® GM and APEX® can reinforce the immune response of key immunocompetent tissues such as gut, liver, kidney and skin mucus. Specifically in marine fish, evidence on the mechanisms underlying better immunocompetency is supported by significant effects on reducing the severity of parasitic infections such as Enteromyxum and Sparicotyle, and of bacterial infections such as Pasteurella.
For more info, contact Adisseo.
www.adisseo.com