Former Kaldnes director joins Seafood People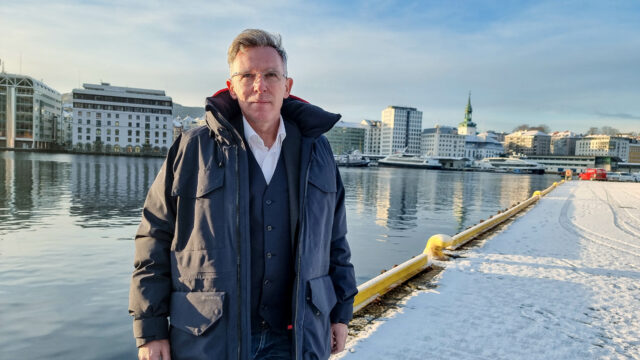 Per Håkon Stenhaug, former Director of Business Services at RAS specialists Pure Salmon Kaldnes has joined recruitment business Seafood People as Director of People & Executive Search.
He will be based in Oslo and tasked with further expanding Seafood People's presence.
At Krüger Kaldnes, Stenhaug served as the Head of HR, Marketing Communication and after the acquisition by 8F Asset Management he was promoted to Director of Business Services, overseeing several departments such as HR, HSEQ, IT, recruitment, marketing and communication. Prior to this, he served as a Senior Advisor at Seafood People.
Stenhaug said: "I am excited to be joining Seafood People again. During Covid, while many companies downsized, I was intrigued that Seafood People was adding resources. During my hiatus from Seafood People, I expanded my international contact base and deepened my knowledge about RAS technology. My collective experiences help me serve the industry during times of growth or uncertainty."
Thomas Bakke, Seafood People's Managing Director said: "We are thrilled to have Per Håkon back on our team. With his long professional experience in recruiting and developing organizations, he is well positioned to create an impact within our team and with our clients immediately."
Pure Salmon Kaldnes was formed when the aquaculture division of water treatment business Krüger Kaldnes was acquired by 8F and merged with land-based fish farmer Pure Salmon.