Forever Oceans kanpachi makes commercial debut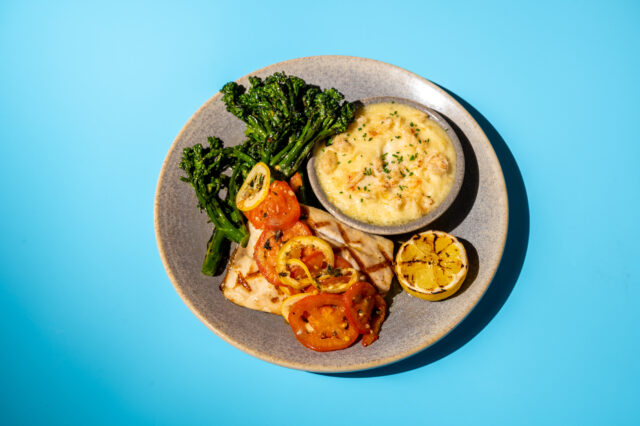 Offshore fish farmer Forever Oceans says its first commercial harvest is proving a success in restaurants on America's west and east coasts.
Forever Oceans produces kanpachi, otherwise known as yellowtail or amberjack (Seriola rivoliana), in offshore farm sites in waters around 100 metres deep. The first commercial batch, from Panama, has now been harvested and more sites are being developed in Indonesia and Brazil.
In California, Forever Oceans kanpachi is being featured in several menu items—including sushi tacos and Fresh Catch entrees—at all 13 locations of Pacific Catch, a West Coast fish house that prioritises sustainability.
On the east coast of the US, Forever Oceans is working with distribution partner ProFish and gaining menu placements among notable restaurants throughout the greater Washington DC region as well as a number of establishments in Virginia.
Forever Oceans CEO, Bill Bien said: "We're thrilled by the reception we've received from chefs and restaurateurs, and are so proud to be showcased at a growing number of fantastic restaurants on both coasts.
"We've long known about the versatility and quality of our fish and how it performs both raw and cooked and with a broad range of cuisines and flavours. Seeing how a variety of world-class chefs are now working with Forever Oceans Kanpachi really brings its attributes to life."
Forever Oceans uses state of the art engineering to farm in oceanic conditions, and a suite of other technologies, including satellite-controlled robotics, near-field communications, AI-driven cameras, and a feed management software platform, to manage its sites remotely.