Focus on gut health to support welfare and performance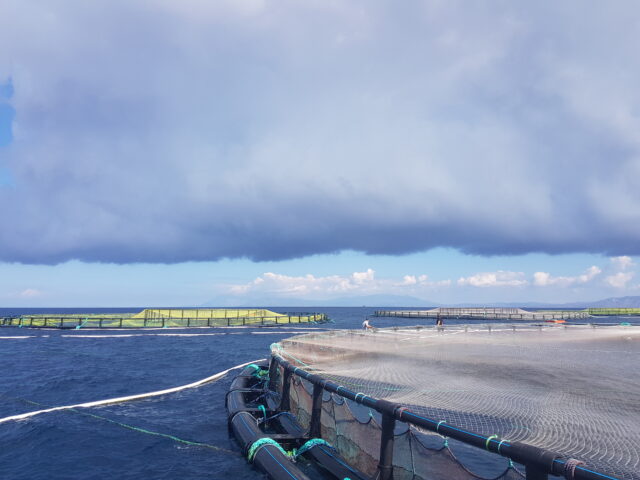 Gut health is critically important for welfare and performance in fish production. Enteric diseases causing loss of gut integrity result in important economic losses in fish production, due to impacts on feed conversion, growth and even survival in severe cases.
Enteritis problems are related to factors inducing inflammation and failures in the gut barrier. In close collaboration with specialised research partners, ADISSEO has developed the tools to assess gut integrity, permeability, and inflammation in an in vivo model to study the dysfunction of the gut barrier.
The methodology allows us to better understand the impact of feed additives and feed formulation on gut health, and it has proven to be very useful in optimising additive solutions against specific production challenges such as gut parasite infections, plant-based formulations, or stressful events.
Through the Aqua Health Platform, ADISSEO collaborates with feed mills, integrators, farmers, and veterinarians, to validate laboratory findings under real farming conditions, and to implement the gut health strategy within their disease prevention program.
ADISSEO is committed to take the lead on gut health R&D in order to support customers in guaranteeing fish welfare and productivity.