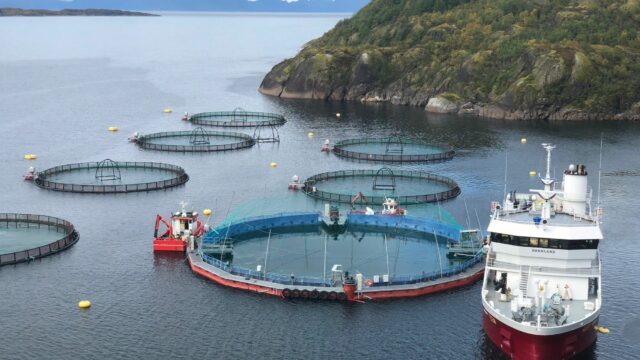 We are a newly started engineering company in Norway with a goal to provide independent engineering, inspection and certification services for fish farmers and equipment suppliers.
As an independent partner we do not issue the certification ourselves but rely on our partnership with major certification companies in the market or by our customers' preferences.
Our highly skilled personnel have more than 20 years of practical and technical experience within:
• Product development and manufacturing
• Fish farm inspection and services
• Technical analyses and reporting (NS9415, NYTEK)
• Product certification and development
• Equipment control and maintenance
We take care of all the necessary steps to comply with rules and regulations and find solutions to close gaps when necessary.
Tired of taking care of the technical demands and want to focus on your core business? Then leave it up to Fender – always on your side.