Evoy launches the next generation of inboard electric motors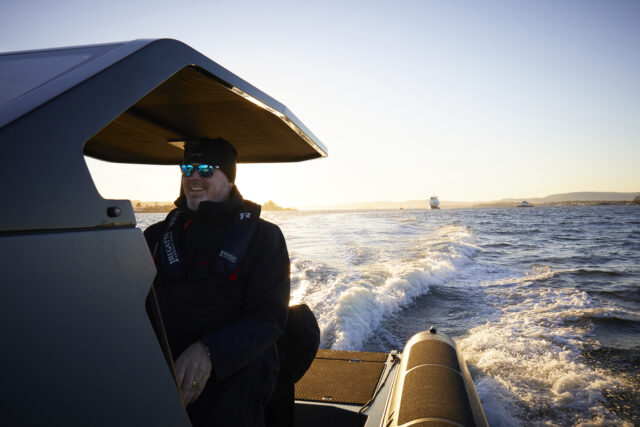 Electric marine motor developer Evoy has launched the next generation of its Hurricane Electric Inboard with an equivalent 400hp (800 hp at peak).
Once again Evoy has gone beyond what's expected to assure its legacy as a technology leader. The first installation of this revolutionary motor system has been tested and installed on the X9 model from Evoy's partner Goldfish, one of the leading boat builders of the Nordics.
Evoy is providing the strongest and fastest electric inboard and outboard motors on the market.
Follow their news at www.evoy.no