58m Norwegian salmon died prematurely, report finds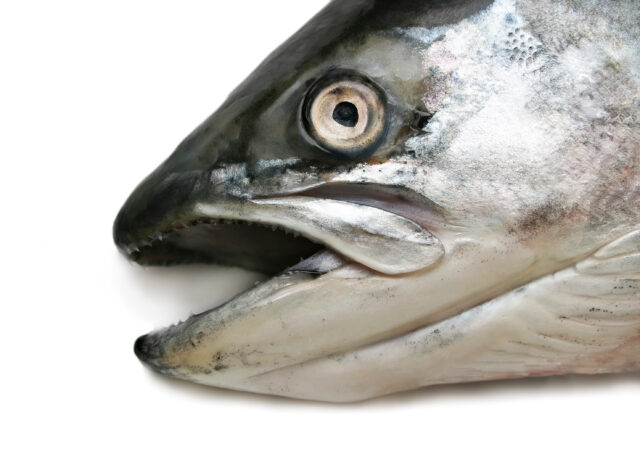 Some 58 million farmed salmon died prematurely in Norway last year, according to the latest risk report from the country's Institute of Marine Research (IMR).
The results are about a million fish up on 2021, but because more salmon were released into the sea last year, the increase is not regarded as significant.
However, the total is equivalent to 15% of the fish in salmon farms.
The premature deaths were due to a number of factors including disease, various lice treatments and the water environment in which they were held, says the report.
The Institute stressed that the country's farmed salmon are essentially well adapted to life in modern fish farm facilities, but adds that factors such as handling during delicing increase the risk of premature mortality.
There were also distinct regional variations, with mortality higher in the west of the country. It is thought that this is due to salmon in Western Norway suffering from higher salmon lice infestation and other diseases which make them less tolerant to delicing operations.
The report also says that lice from fish farms are now becoming an increasing threat to wild salmon which means farmed fish need to be constantly deliced to combat infection pressures.
Ellen Sofie Grefsrud, a researcher with the IMR, said: "We are not where we want to be; we should go down to 10% or lower before we are satisfied."
A full report on the Institute's findings will appear in the March issue of Fish Farmer Magazine.