'Salmon express' makes first trip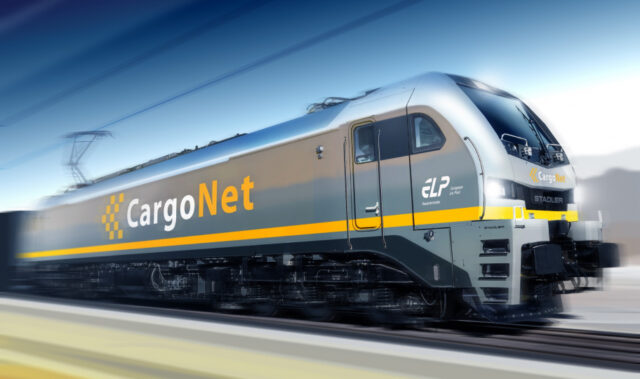 A new rail service carrying salmon from northern Norway for processing in Denmark and other European countries was inaugurated at the weekend.
The first train, hauling 18 salmon wagons, left the port of Narvik on Friday. Despite winter snow, it arrived without incident in Padborg in the far south of Denmark yesterday. Some of the fish will be sent onto Poland, which has a large salmon processing industry.
The test service attracted so much interest that it was quickly fully booked. It was launched by CargoNet, the Scandinavian rail freight company, which started a similar service to Malmo in southern Sweden 18 months ago.
CargoNet said the development will ensure fresh Norwegian seafood can get to European markets as quickly as road trucks.  It should also ease pressure on northern Europe's roads as well as cutting CO2 emissions. The company has several terminals in Norway.
On its return journey the wagons are filled with general goods and foodstuffs and taken to Oslo and then onto the north of the country.
CargoNet sales and marketing chief Karl Fredrik Karlsen said the new service met all the criteria for the fast transport of fish with the lowest possible carbon footprint. It also contributed to improved traffic safety, he said, because fewer heavy lorries are on the roads, along with offering the seafood sector a simpler and better transport service.
One fully loaded train can carry 700 tonnes of fish, doing away with 10,000 road trailer journeys and reducing 20,000 tonnes of CO2 over a year.
Karlsen said the weekend trip was a test service to gain experience but the intention is to start three trips a week next year, increasing to five a week if demand warrants it.
Eirik Flo, logistics director at Coast Seafood described the development as exciting, adding that Padborg had long wanted a regular seafood rail service from Norway.