Marel ties up Wenger takeover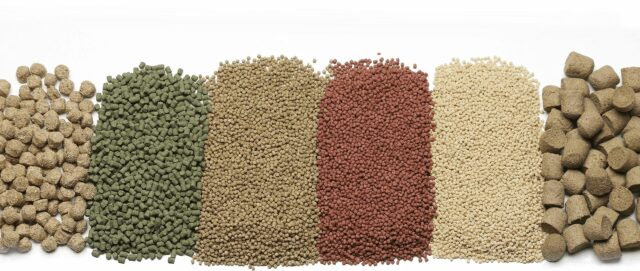 Processing multinational Marel has completed its acquisition of US processing solutions business Wenger.
The deal, announced in April, prices Wenger at US $540m (£433m). It has now been approved by shareholders and has passed US anti-trust tests.
Wenger produces equipment for processing pet food, plant-based proteins, and aqua feed. It will form a new business segment for the Marel group and a fourth pillar of Marel's business model in addition to poultry, meat, and fish.
Marel said the acquisition is expected to be margin and earnings enhancing, pro-forma the Wenger business is around 10% of Marel's total revenues and 12% of combined EBITDA.
With over 500 employees located in close vicinity to Marel in Kansas in the US, Valinhos in Brazil, and Kolding in Denmark, Wenger's revenues in 2022 are expected to be US $190m (£152m), EBITDA to be US $32m-35m (£26m – £28m), and its EBIT margin has been between 14-15% in recent years.
Marel is a leading global provider of advanced food processing equipment, systems, software, and services to the poultry, meat and fish industries. It was listed on NASDAQ Iceland in 1992 and dual-listed on Euronext Amsterdam in June 2019.
The group employs more than 7,500 people and reported €1.4bn (£1.19bn) in revenues in 2021.