Hawesta processing facility set to close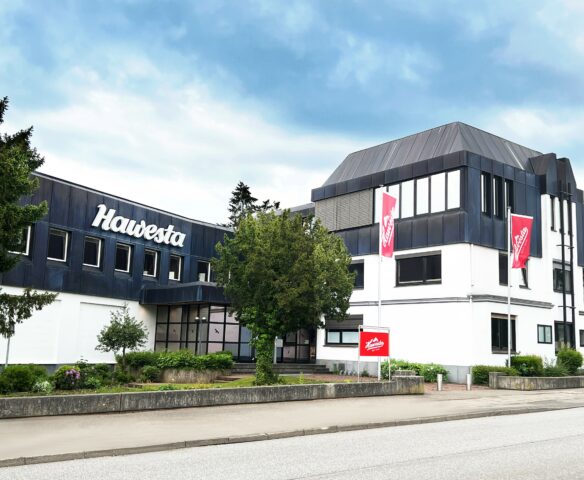 Thai Union's German subsidiary Rügen Fisch AG is to close its processing plant in Lübeck, transferring operations to Sassnitz, where the rest of the Rügen Fisch processing is based.
The plant in Lübeck, the second-largest city on Germany's Baltic coast, is currently run by Rügen's subsidiary Hawesta, which produces a variety of canned fish including salmon and mackerel.
Rügen Fisch said the Hawesta works council and the 200 employees were informed of these plans yesterday, and discussions with the employee representatives are starting now.
The statement added: "The company management would like to retain as many employees as possible for their production in Sassnitz. To this end, they are currently exploring options for supporting a move from Lübeck to Sassnitz.
"The German and European canned seafood markets have seen headwinds in recent years. Rising labor, energy, ingredient, and packaging costs together with high fish and raw material prices, have led to an increasingly difficult market environment since 2019. This transfer of production is crucial for Rügen Fisch to ensure the long-term viability of the Group and to strengthen the position of the longstanding Hawesta brand to remain as competitive as possible."
The majority of the Rügen Fisch's processing is centred around Sassnitz, a seaside town on the island of Rügen in the state of Mecklenburg-Vorpommern, Germany.