Salmon prices head towards NOK 100 a kilo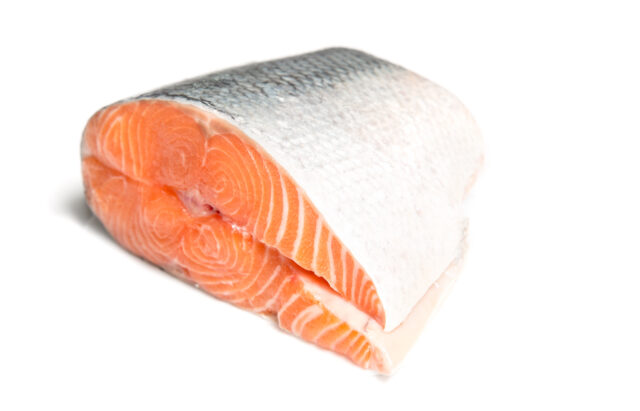 Salmon prices hit a new record this week – and could be pushing towards NOK 100 per kilo (£8.25) for the largest sizes.
According to Statistics Norway they were averaging NOK 87.60 per kg (£7.23) – a rise of 13% on week six.
The previous record high was NOK 78.20 (£6.46) in January 2020, just before the pandemic struck and knocked back sales throughout the rest of the year.
Higher prices were expected at the start of the year, but it is a long time since they have recorded a double digit rise. The increases appear to be relentless at the moment and traders are saying the situation is simply crazy at the moment.
The main drivers are a combination of strong demand and restricted supplies, a situation which could persist for several more months.
Demand is likely to grown in the approach to Easter as more countries ease restrictions on dining out.
But there could also be consumer resistance down the line if shop and restaurant prices go up, which could help to dampen the situation. So far there is little sign of that.
So far the high prices have not affected exports which rose by 1.4% in week 7 from 17,680 tonnes to 17,933 tonnes.
Even frozen salmon prices are on the rise, up by 5.3% to NOK 70.36 a kilo (£5.81). Exports were also higher by 34% from 320 tonnes to 428 tonnes.
Salmon farmers are reported to be in buoyant mood as they expect output to remain constrained for some time yet. However, energy and feed inflation is also pushing up costs.
But no-one yet knows how the Russian invasion of Ukraine last night will impact on food markets and prices in the West in the coming weeks.