Wester Ross Fisheries is sold to Mowi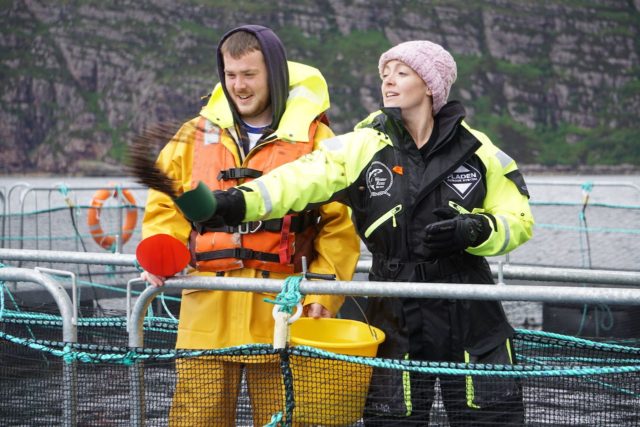 Wester Ross Fisheries, one of the last independent salmon farmers in Scotland, appears to have been snapped up by the sector's biggest fish – Mowi.
A document posted on the Companies House website this afternoon, but dated 30 June, states that Mowi Scotland Ltd now exercises "significant control" with regard to Wester Ross. Technically this means that Mowi Scotland controls at least 75% of the Wester Ross equity, but it is likely to be 100%.
A document posted on the website earlier, but also dated 30 June, confirms that Gilpin Bradley, founder and Managing Director at Wester Ross, is no longer a person exercising "significant control".
Neither Mowi nor Wester Ross has come out with an official announcement at the time of writing.
Founded in 1977, Wester Ross is Scotland's oldest independent, owner-operated salmon farm. It operates three seawater sites in the northwest Highlands of Scotland: Loch Kanaird, Loch Broom and Little Loch Broom. The company also operates its own processing facility in Dingwall, in the north of Scotland.
Wester Ross continues to hand-rear and hand-feed its fish, and prides itself on low stocking densities and zero use of antibiotics.
There had been considerable speculation that Gilpin Bradley was about to retire, but Mowi's move has still come as something of a surprise for the industry.