Virgin Money backs Organic Sea Harvest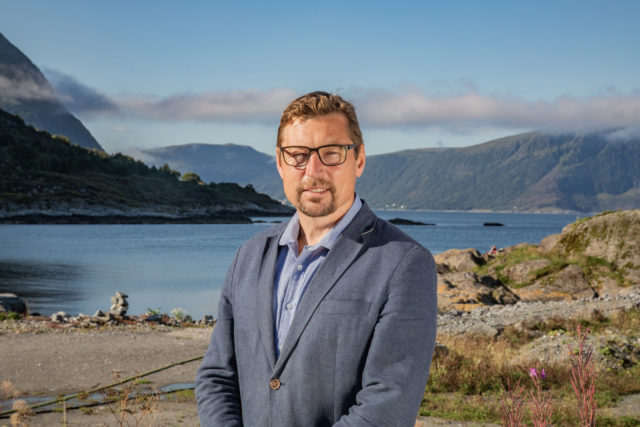 Independent producer Organic Sea Harvest has secured a deal for finance and services with Clydesdale Bank, part of the Virgin Money group. The Skye-based business said the backing would help it in its ambition to become the world's leading organic salmon farmer.
Under the deal, Clydesdale Bank will help finance OSH's production and support its expenditure as the farm business continues to invest in the local community. Clydesdale, which has a long history of working with rural businesses, is about to rebrand as Virgin Money, for its busines customers, from 17 March.
Andy Tait, Director of Regional Banking, North and East Scotland, at Clydesdale Bank, said: "Organic Sea Harvest is an exciting young business, with clear ambitions for its future growth. As well as supporting local employment on the Isle of Skye, its commitment to using mostly local, Scottish suppliers is very welcome, especially given the current economic circumstances. It's great be working with OSH as it aims to become a global supplier of organic salmon, which will also promote Skye and Scotland's organic credentials."
Ove Thu, CEO of OSH, commented: "We are delighted to join forces with Clydesdale Bank on the journey to become the leading organic salmon farmer in the world.
"This agreement will give OSH the facility to run the salmon farming operation and will indirectly support local expenses, such as staff wages, transportation and supplies. The Clydesdale Bank relationship will make it possible for OSH to draw even more attention to the Scottish origins of our business."
OSH farms organic salmon at two sea sites off the north-east coast of Skye, at Culnacnoc and Invertote, and the first harvest is expected later this spring.