US seafood pressures Congress on aquaculture expansion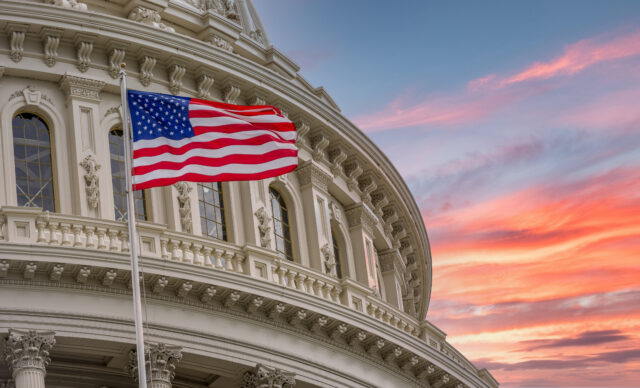 The US lobby group Stronger America Through Seafood (SATS) is stepping up pressure on Congress to expand the country's aquaculture sector.
The organisation has sent a letter to both the House of Representatives and to the Senate calling for stronger support for the industry.
It was signed by more than 60 supporters from sectors related to fish farming including seafood harvesting, production and retail.
The letter calls for a smooth passage for what is called the Advancing The Quality and Understanding of American Aquaculture Act (AQUAA).
The AQUAA Act is aimed at establishing a more streamlined process of permitting marine aquaculture and create a national framework for aquaculture development.
It would also establish a research and technology grant program to fund innovative research and extension services focused on improving and advancing sustainable domestic aquaculture.
SATS says the bill will create jobs and help close the large US seafood import gap. Currently, the United States imports 90% of the seafood it consumes, but despite its size and huge coastline is only ranked 16th globally when it came to farmed seafood production.
The letter says: "As a result, our seafood trade deficit is US $14bn [£10.6bn] and growing. Expanding American aquaculture production can help close this gap with the added economic benefits of job creation, investment in coastal communities, expanded markets for wild-caught seafood and new markets for American-farmed feed ingredients like soybeans, corn, and peas."
It adds: "In conjunction with the AQUAA Act, the efforts of NOAA will help build out a sustainable U.S. aquaculture sector slowly over time, which is a key factor in encouraging environmental sustainability."
SATS Campaign Manager Sara Brenholt said recently that expanding aquaculture would help to support the nation at a time when supply chain challenges were slowing the delivery of seafood to American stores and kitchens.
Last year SATS wrote to US President Joe Biden calling for the aquaculture market to be opened up.