US public backs aquaculture, poll finds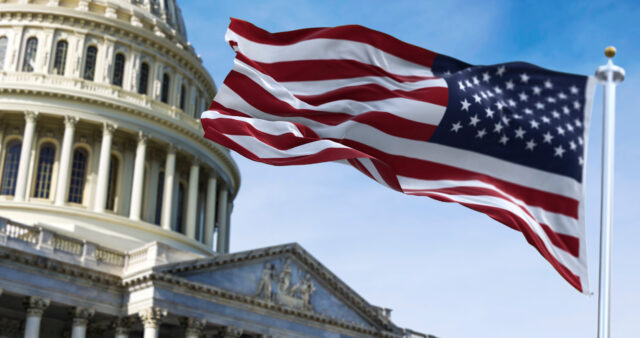 The US public would support moves to create "a clear, predictable pathway for offshore aquaculture", according to a poll commissioned by lobby group Stronger America Through Seafood (SATS).
The survey, which polled just over 1,000 likely voters, found that two-thirds of voters would "feel more favourable towards" a member of Congress who voted to establish pathways for offshore aquaculture.
When informed that doubling US aquaculture production could create 50,000 direct and indirect jobs, 87% agreed that it is important to expand American seafood production.
A similar proportion supported the move to create a route for expansion of the industry when informed that offshore aquaculture presents an opportunity to create a low-impact, climate friendly food industry, and 75% were said it is important for American businesses to have access to global offshore aquaculture opportunities when learning of the global value of aquaculture and the limited access America has to the industry.
SATS has been campaigning for a regulatory overhaul to allow proposals for offshore aquaculture in US waters to be considered. The Advancing The Quality and Understanding of American Aquaculture Act (AQUAA) bill, which has bipartisan support, is currently being considered by Congress.
The US imports up to 80% of its seafood from Asia and Europe, and the US seafood trade deficit has grown to more than $16.9bn (£13.8bn). Despite the country's thousands of miles of coastlines, American-raised produce currently makes up just 5% – 7% percent of seafood consumed, and the US ranks 16th in aquaculture worldwide.