Tycoon's permit spree hints at return to salmon farming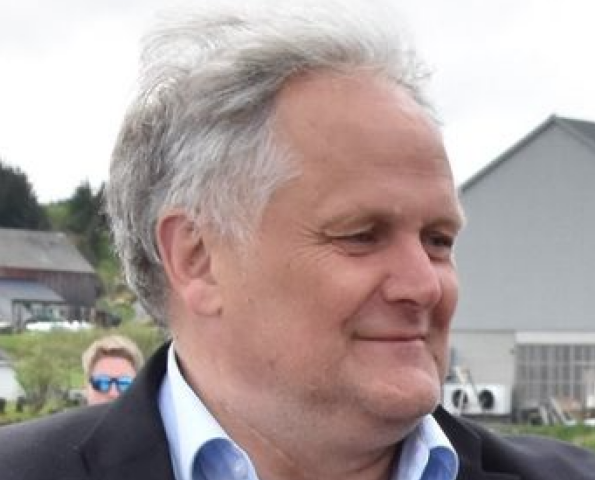 One of the more intriguing purchases in last week's salmon permit auction was that by NTS founder and former CEO Helge Gåsø.
His new business, Frøy Kapital AS, has splashed out just over NOK 377 million (£31m) on buying 2,265 tonnes of salmon biomass permits along the coast.
Despite inquiries by the Norwegian trade press he has so far declined to spell out his plans, but it seems he is not finished with fish farming yet.
Earlier this year, Gåsø lost out in a dramatic power struggle with SalMar over control of NTS and Norway Royal Salmon, its main salmon operation.
But he is not a man to walk away from a challenge. This summer he activated Frøy Kapital, a business consortium in which he has been joined by former Mowi chief executive Alf-Helge Aarskog.
That business was due to become operational last month with a capital base of around NOK 6bn (£500m) but the aim is to raise an additional NOK 10bn.
Gåsø said at the time his ambition is to create profitable businesses and create jobs along the coast. Frøy Kapital has already moved into the pelagic fish sector.
Helge Gåsø is thought to have between five and six billion krone (around £500m) available for investment once he sells his shares in SalMar.
The consortium plans to raise up to NOK 10 bn (£854m) in what it describes as "coastal value creation" but it will also look at other investment projects.
Helge Gåsø was born into a fishing family and grew up on Frøya – the same island as his SalMar rival Gustav Witzoe.
He obtained degrees in art and economics but abandoned the idea of an academic career joining the family firm instead. He moved into the then fledgling fish farming sector with a business that eventually was to become NTS.