Troutlodge's Handley moves on to new role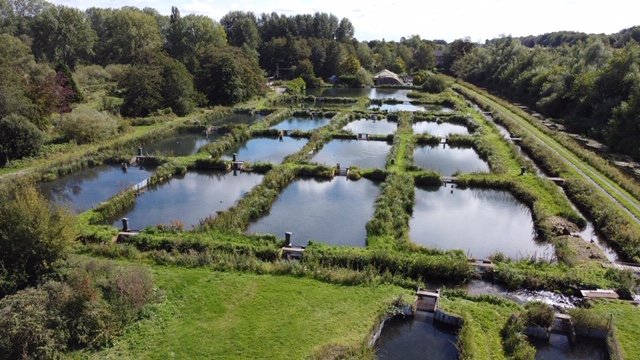 UK trout egg producer Troutlodge is looking to recruit a new EMEA regional sales manager following the announcement that Jon Handley is leaving to run Berkshire Trout Farm. Handley will continue as Troutlodge's UK distributor.
The company described Handley's move as "an opportunity he could not resist". He has 30 years' experience in aquaculture and will be running the largest trout farm in the UK, supplying both Brown Trout and Rainbow Trout for restocking and Rainbow Trout for smoking. It has the capacity to hatch 10 million eggs per annum.
Keith Drynan, General Manager of Troutlodge commented: "We wish Jon all the best with his new venture. Although we are going to miss his contribution to our sales team, we welcome Jon with great confidence to our distribution network. With his technical skills and our trout genetics, we believe mutual success is guaranteed."
Troutlodge, part of Hendrix Genetics, is the world's leading supplier of eyed Rainbow Trout eggs and specializes in the production of all-female and triploid (sterile) eggs. Troutlodge maintains four strains of Rainbow Trout that allows supply of Rainbow Trout eggs every week of the year.