Tartan Salmon drives exports to Japan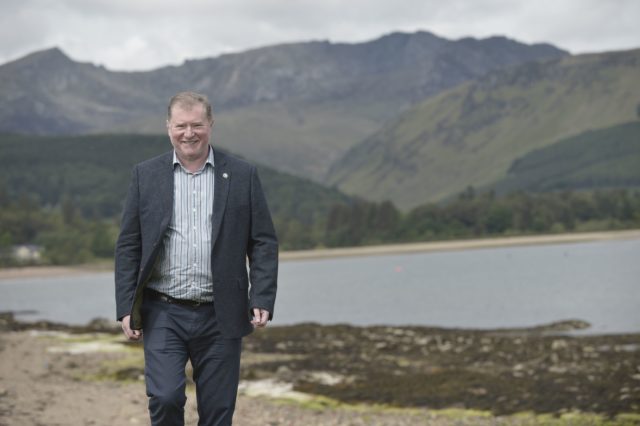 THE Scottish Salmon Company has secured a sushi deal with a leading Japanese chain, helping to increase the company's exports to the region by 25 per cent in the past year.
The SSC, recently acquired by Faroese salmon producer Bakkafrost, has supplied its Tartan Salmon to Genki Sushi, a Tokyo based restaurant group.
Genki Sushi piloted the Scottish salmon at 27 of its restaurants across Japan before extending its promotion to a further 127 subsidiary stores, the Edinburgh Evening News reported.
A link between the SSC and Genki Sushi was established in October 2017 at an event to showcase Scotland's export potential.
Craig Anderson, chief executive of Edinburgh headquartered SSC, said: 'Japan and the Far East is a key market, and demand for our salmon has helped drive a 25 per cent increase in our exports over the past year.
'We expect this to increase as more consumers experience the great taste and provenance of our quality Tartan Salmon.
'We take great pride in our Scottish heritage, and this is demonstrated through our commitment to bringing the finest quality Scottish salmon to worldwide markets.'