Standard Biotools webinar on salmon health – 7 October 2022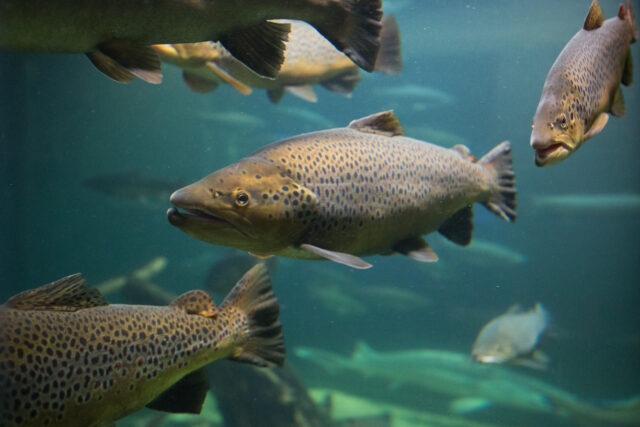 Join Standard Biotools for their upcoming webinar on fish health on 7 October 2022.
Leisha McGrath from the Marine and Freshwater Research Centre in Ireland will talk about how parasitic amoeba is becoming a consistent threat to the salmon aquaculture market due to climate change, and how the ability to regularly monitor fish stocks for the disease before it becomes symptomatic would be a significant contribution to fish health and to farms around the world.
Leisha will showcase how herself and other scientists have used a fast, high-throughput and cost-effective gene-expression qPCR assay, with the Biomark™ HD system, to identify genes which regulate the innate immune response of salmon upon infection with Neoparamoeba Perurans.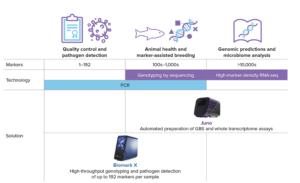 Register for the webinar here.