September dates for Boston seafood show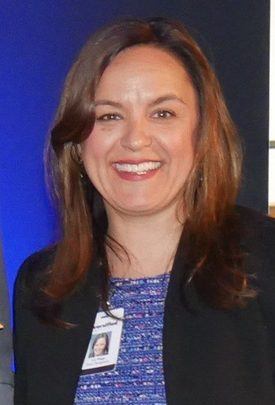 THE Boston Seafood show, postponed last month, is to be staged on September 23-24, the expo organisers confirmed yesterday.
The slightly shorter exhibition will take place at its usual venue, the Boston Exhibition and Convention Centre, with a three-day conference programme starting on September 22, said Diversified Communications.
The annual Seafood Expo North America had been scheduled to start on March 15 but became one of the first major seafood events to be affected by the coronavirus crisis.
'While navigating this unprecedented situation, we know there is a need for business continuity and are committed to providing a platform that will bring back together the industry suppliers and buyers who, due to circumstances beyond anyone's control, were prevented from meeting in March as a result of the Covid-19 pandemic,' said Liz Plizga, group vice president of Diversified Communications.
The group also postponed the Brussels seafood show, Seafood Expo Global, which had been due to take place from April 21-23. Potential new dates for this exhibition, the world's biggest seafood show, are June 23-25.
Plizga said the September dates for the Boston event were chosen in consideration of the recent escalating situation with Covid-19, the venue availability, as well as feedback from customers, and high-volume retail and food service buyers from North America.
'It is fair to say that this year's event will not be like any other years,' she added. 'However, the Seafood Expo North America/Seafood Processing North America team is dedicated to delivering a high quality event and services that are as similar as possible to what our customers have come to expect over the years.'
The September edition will feature a 'solutions driven' conference programme, led by industry experts, said Diversified.
September is going to be a busy month in the aquaculture calendar, with the big Aquaculture UK exhibition, based in Aviemore, switched from May to September 15-17, and the EAS's Aquaculture Europe 2020 conference long booked for Cork from September 29 to October 1.