Selstad acquires net supplier W&J Knox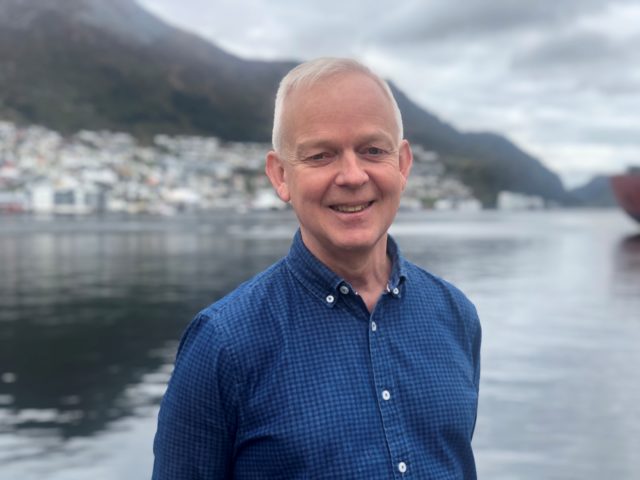 Selstad, the Norwegian aquaculture equipment and services supplier, has acquired a majority share in W&J Knox of Scotland, its competitor.
Both companies said in an announcement this afternoon they aimed to build an organisation with the right competencies to serve the global aquaculture industry.
W&J Knox is based in Kilbirnie, Ayrshire and supplies equipment and services to the aquaculture industry along with nets for camouflage, and sports and other industrial applications.
Selstad is an international supplier of design, expertise and equipment for aquaculture and commercial fishing industry.
The company CEO, Hans Petter Selstad, said the alliance offered several opportunities for the two companies and the industry.
"We have known W&J Knox for over 20 years and consider their value proposition to the aquaculture industry to be very strong. In combining this with Norwegian knowledge and experience, we believe that we will see some very good synergies."
Managing Director of W&J Knox, Dave Hutchens, said he saw the move as an important chapter in the history of the company.
He added: "We are looking forward to taking this business forward with the management of Selstad, adding to our portfolio of products as the integration process progresses.
For both employees and customers the announcement said the change in shareholding will be seamless, with the same Knox sales and production staff dealing with all enquiries and logistics.
Finlay Oman, Commercial Director at W & J Knox, said he was glad the companies have agreed to work together: "In an ever-challenging market, driven by acquisitions and venture capitalists, it is refreshing that effectively two family-run companies are coming together and working with another family-run firm like Garware Technical Fibres in India to provide solutions for our customers into the future."
Director and Chairman, Jim Traynor, who has spent 42 years at W&J Knox, said: "From day one, the continued secure employment of the workforce has been of prime importance for us in reaching an agreement. I am delighted that Hans Petter has decided to take the company forward along with our ongoing management team."
For Selstad, the acquisition is part of a global group strategy. Last year, the group obtained majority ownership in its Icelandic partner Isfell Ehf, making the group among the top five suppliers worldwide within its field of expertise.