Seagriculture 2022 EU gathers top speakers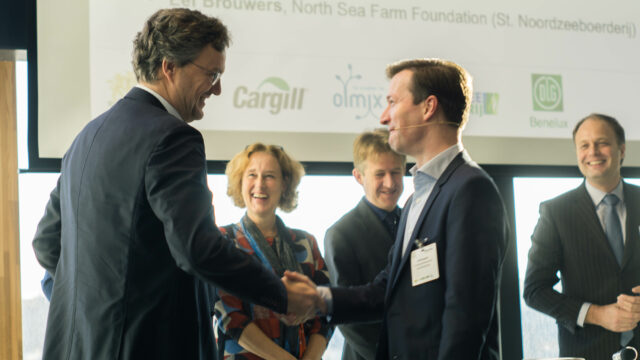 Seagriculture 2022 EU gathers top speakers, who will share their know-how within seaweed for feed, food, offshore cultivation, biorefinery of seaweed and much more. This year's conference will be held in Bremerhaven, Germany in Atlantic Hotel Sail City, on 29-30 June, 2022.
The two-day program will go into the many different applications of seaweed that exist now and will combine plenary sessions with interactive poster presentations, trade shows and debate sessions, among others.
The Seagriculture Conference has been successfully organized in Europe since 2012, and the online edition of Seagriculture 2021, with over 180 registrations, was the best attended event so far. This clearly shows that the seaweed community is growing and that seaweed professionals are interested in a platform such as Seagriculture to share knowledge and connect with other professionals in the industry. In addition to the high number of registrations it was remarkable that the attendees were coming from all over the globe, overcoming different time zones. In total Seagriculture welcomed participants from 27 countries.
Who will get most use of Seagriculture 2022?
– Seaweed producers;
– Cultivation and harvesting technology providers;
– Food companies seeking for new product development;
– Venture capitalists;
– Academics and researchers;
– Government.
What industries will be interested in Seagriculture 2022?
– Food;
– Biofuel;
– Fertilizers;
– Medicine and herbs;
– Beauty and cosmetics;
– Climate change;
– Edible packaging;
– Bioremediation.