Seafood relief as UK and Norway strike deal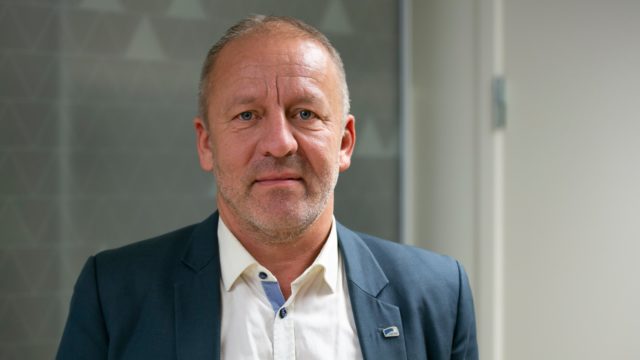 LONDON and Oslo have signed a new trade deal which allows the continued free movement of Norwegian seafood shipments into Britain.
Salmon farming companies and fishermen were worried that the UK's exit from the EU tonight could be interrupted by tariffs and red tape, even though Norway is not a member of the EU.
The development will come as a big relief to the Norwegian aquaculture sector, in particular, which has seen exports to China grinding to a halt over the coronavirus.
It is also been experiencing difficulties with Russia over claims that Norwegian salmon and trout sent via Belarus has been contaminated with a harmful chemical.
Last year, Norway sent the UK 159,000 tonnes of seafood worth NOK 6.4 billion (£530 million). Salmon alone was worth NOK 4 billion (£332 million).
The agreement, which lasts until the transition period ends in a year's time, also safeguards British and Norwegian citizens living in the two countries.
Norway's new fisheries minister Geir Inge Sivertsen said: 'During the transition period, trade in seafood will, for all practical purposes, continue as before.
'The fisheries agreements Norway has with the EU, which also include the UK, will continue to apply until the end of 2020.
'This means that both trade in seafood and fisheries cooperation with the UK will continue as before. From next year, we will need to put in place new fisheries agreements with the EU and the UK.
'Our dialogue with the EU and the UK on these issues is excellent, and I will do my part to maintain this close cooperation.'
Norwegian premier Erna Solberg added: 'Norway and the UK are close allies and partners. Our two countries have a long history of close ties and cooperation.'