Seafood industry and coastal mayors in wealth tax protest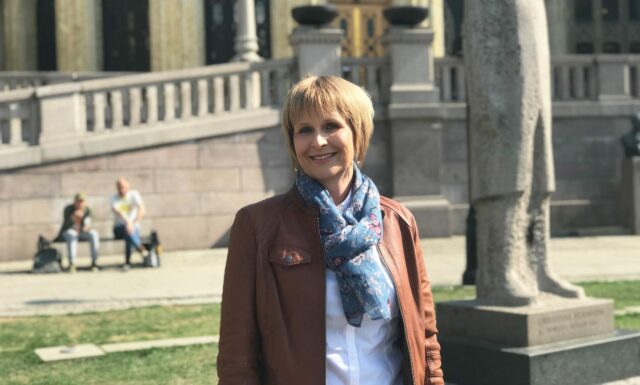 Mayors from coastal fish farming communities along the Norwegian coast joined forces with the seafood industry yesterday to protest against a change to the way the value of aquaculture licences is calculated.
The Norwegian government is proposing to value licences, for wealth tax purposes, at current value rather than at cost, which the mayors say will lead to higher taxes, hitting smaller family firms in particular.
The municipal leaders, who travelled to Oslo to register their opposition, say this could drive them into selling up, with their businesses falling into foreign hands. Overseas businesses are exempt from paying Norway's wealth tax.
The mayors' action has the backing of the employers' organisation Seafood Norway, which had hoped the government would drop the idea in its revised national budget this week.
Norway's parliament, the Storting, has decided to change the tax system for older licence permits, with – the industry says – serious consequences for established companies.
Aina Valland, Seafood Norway's Public Relations Officer, said it is disappointing that the government has failed to take the necessary steps to ensure fish farming continues to have different styles and sizes of ownership.
Both the industry and the municipal leaders claim the government's proposals are creating uncertainty and unforeseen consequences, which have major tax implications.
The mayors want any changes to the system put on hold until a thorough investigation into their impact is carried out.
Sigrun Prestbakmo, the Mayor of Salangen in Troms and Finnmark county and a member of the Sp or Centre Party – which is associated with agrarian and fishing interests – said an increased tax burden on the industry would lead to less competition.
The smaller companies, he added, are not only very important for communities, but they also play an important role in associated activities such as producing smolts, wellboats and processing operations.
Sture Pedersen, the Conservative Party Mayor of Bø in Nordland, accused the government of trying to boost the Treasury at the expense of coastal communities.
Seafood Norway's Aina Valland said there was still an opportunity to reverse the "unfortunate consequence " of the Solberg government's proposal to change the valuation of aquaculture licences.
These proposals could have a dramatic effect on all locally owned aquaculture companies by leading to a radical increase in the theoretical value of a company leading to significant additional taxation, she warned.