Seafish opens Brexit helpline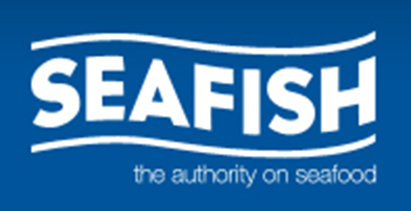 Seafish has opened a helpline to support seafood businesses, including salmon companies, with last minute Brexit issues that may crop up over the Christmas period.
The public body that supports the UK's £10 billion seafood sector, says the helpline will operate from 21 December to 4 January. Although there has been some progress, the UK-EU Brexit deal talks remain deadlocked, with fishing still one of the main sticking points.
Seafish said the new service will give seafood businesses experiencing specific issues around the end of the transition period continued access to direct support from its team of regulation experts.
To access the helpline, businesses can go online and book a time slot to receive a call-back from one of the team. Businesses should provide as much information as possible about the issues they are experiencing at the point of booking their slot.
The helpline is designed to complement the existing advice on the Brexit transition hub on the Seafish website. Seafood businesses are asked to refer to that guidance in the first instance, and then to use the helpline for further support or if they have a more specific question.
Fiona Wright, Head of Regulatory Affairs at Seafish, said: "The helpline will allow us to continue to support seafood businesses during a period when we'd normally be closed and they may struggle to find help elsewhere. If you are having difficulties we would ask that you check the Brexit transition hub on our website first. It highlights the actions businesses need to take now and is regularly updated with new information and issues other seafood businesses are experiencing.
She added: "If the guidance doesn't address your issue then please use the helpline to get in touch. As always, we'll do our best to provide support and resolve your issue."
Helpline time spots can be booked via this link.