Scottish Government says £62m in fisheries support is needed after Brexit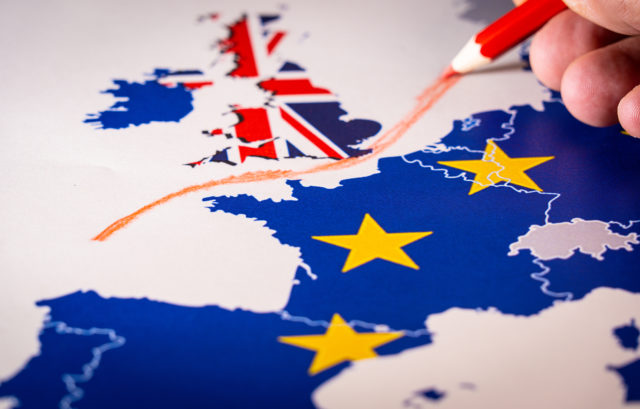 Scotland should receive at least £62 million annually to replace the European Maritime and Fisheries Fund (EMFF) from next year, according to Fergus Ewing, Cabinet Secretary for Rural Economy and Tourism in the Scottish Government.
Ewing raised the issue at an EU Exit Operations meeting last week and has now written to Secretary of State for Environment, Food and Rural Affairs, George Eustice, seeking clarity on how UK Government funding for this sector will operate from next January, when the UK's withdrawal agreement with the European Union comes to an end.
In the letter, Ewing points out that Scotland generates 14% of EU aquaculture production and 9% of EU sea fisheries landings, and is responsible for managing 10.9% of the European sea area. He adds that, in addition to Brexit, Scotland's seafood sector has been hard hit by the Covid-19 pandemic, with the loss of export and food service markets.
The letter goes on: "The loss of EU funding comes at a time when the biggest risk to Scotland's seafood industry is the UK Government's Brexit proposals.  The harm Brexit will impose on the people and economy of Scotland must be minimised as far as possible. The alternative is to see our seafood industries facing potentially crippling delays and additional costs, which could prove devastating for jobs and exports and have wider repercussions for the marine sectors and the fragile communities which rely on these sectors."
The EMFF is the fund for the EU's maritime and fisheries policies for 2014-2020 and covers, among other things, help for local fishing industries to transition to sustainable models, help for coastal communities to develop their economies and aid for sustainable aquaculture projects. The fund is used to co-finance projects, alongside national funding.