Scottish farmer dismissed from price fixing case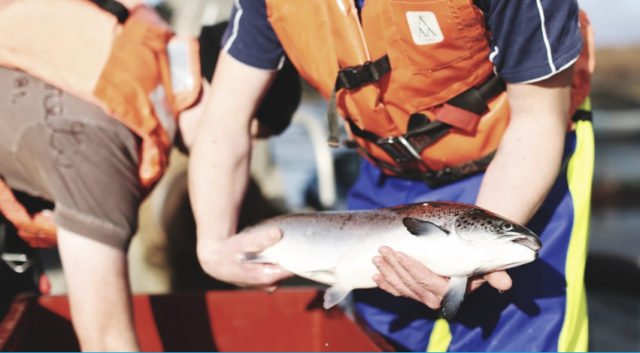 SCOTTISH Sea Farms has been released from a US class-action lawsuit that alleges Norwegian salmon companies colluded to fix salmon prices.
The plaintiffs, led by seafood supplier Euclid Fish Company, voluntarily dismissed Scottish Sea Farms from the case, Intrafish reported yesterday.
The case was brought last August against salmon farmers Mowi, Grieg Seafood, SalMar, and Scottish Sea Farms and/or some of their subsidiaries.
The businesses are alleged to have entered into and engaged 'in a contract, combination, or conspiracy with regards to farm raised salmon and products derived therefrom in unreasonable restraint of trade in violation of sections of the Sherman Act'.
The US plaintiffs joined the lawsuit based on an ongoing investigation by the European Commission concerning possible collusion between Norwegian producers of farmed salmon.
The Scottish offices of some Norwegian owned salmon companies were raided by the EC a year ago, but it was believed at the time that the inspections were targeted at Norway, which is outside the EU, rather than Scotland.
The price fixing conspiracy, the plaintiffs allege in court documents, included salmon farming companies sharing competitively sensitive information among themselves and participating in meetings to fix, increase, maintain, or stabilise prices.
The salmon companies have denied any involvement in non-competitive practices.