Samherji staff paid to get on their bikes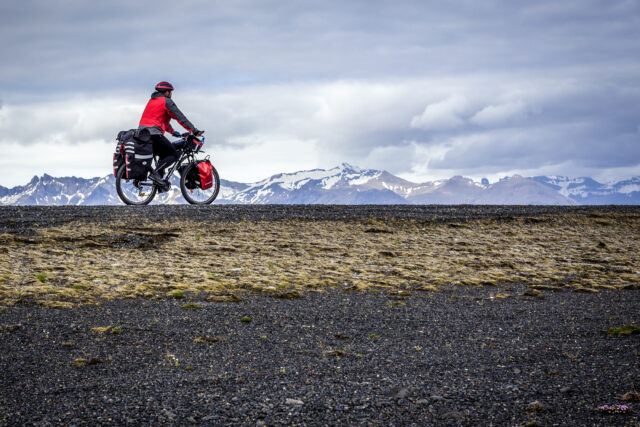 The Icelandic fishing and aquaculture group Samherji is paying its employees to leave their cars at home.
The company is offering both full- and part-time workers a regular monthly wage supplement of up to 9,000 Icelandic kroner (£55) – and it is tax-free.
The staff have to enter into a formal contract, but the company say they want to encourage people to adopt an environmental and healthy means of getting to and from work.
One of the conditions is they must have previously travelled to and from work by car.
Samherji is Iceland's largest seafood company which includes a sizeable trawler fleet, fish processing and an expanding fish farming business. They employ several hundred people in Iceland and also have interests in Europe and the UK.
Human Resources Manager Anna Maria Kristinsdóttir said the proposal has been well received with several employees already having signed up for the deal.
She added: "It is assumed that those who enter into the agreement normally attend work by other means than by private car – for example walking, cycling or using public transport.
"I think this approach has many positive benefits. Approved research shows that less traffic reduces particulate matter pollution, and those who walk or cycle to work are generally happier and healthier than those who use other means of transport. The incentives are therefore many and all positive."
Extra bike shed space is being laid on at fish farms and other sites. The offer runs until the end of October as Icelandic winters are usually quite severe and the company does not want people walking or cycling in Arctic conditions.
The offer currently does not apply to fishing crews because they have a special employment status and pay structure. However, Samherji said it hopes to come up with a scheme for them too.