Salmon prices will bounce back says analyst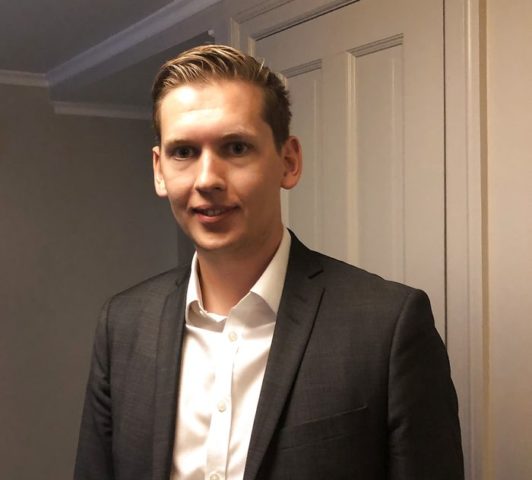 SALMON prices, which have fallen sharply in recent weeks, will bounce back, a leading industry observer has predicted.
In some instances, prices have dropped to NOK 40 per kilo, production cost levels, and below.
Seafood analyst Christian Olsen Nordby, of the international financial services and research company Kepler Cheuvreux, said the lower prices had led to a larger than normal buying spree.
This in turn had seen exports to China and other Far East countries increase by 50 per cent. But he thought prices could rise to NOK 62 per kg later next year.
Nordby told the Norwegian business journal Finansavisen.no that the industry was now witnessing a short term supply problem rather than a demand problem. On top of this, the Norwegian central sector has been affected by sea lice issues.
He added: 'And many companies in northern Norway have had a high biomass in the sea, which has resulted in high harvest volumes.
'This has increased the supply side and contributed to the weight loss. I think that many fish are also taken out a little too soon.'
Chile was also experiencing severe sea lice problems.
Nordby said the low prices trend is unlikely to continue: 'There had been negative growth with the 2018 generation, so at some point the industry will not be able to continue with early slaughter. Then you will be left with too little salmon in the market.'
He told Finansavisen that there had also been strong supply growth in Scotland, adding: 'But if you look at all the major (salmon producing) regions, the growth will be much lower next year, so I think it is attractive to invest in the salmon industry now.'
He suggested SalMar, which has some of the lowest production costs in the industry, and Norway Royal Salmon were among the best investment bets.
'After Bakkafrost's acquisition of the Scottish Salmon Company, little attention has been paid to SalMar, which always delivers good results.
'I think the company can grow a lot, partly because of their investment in offshore technology,' he said.