Salmon prices stall despite strong demand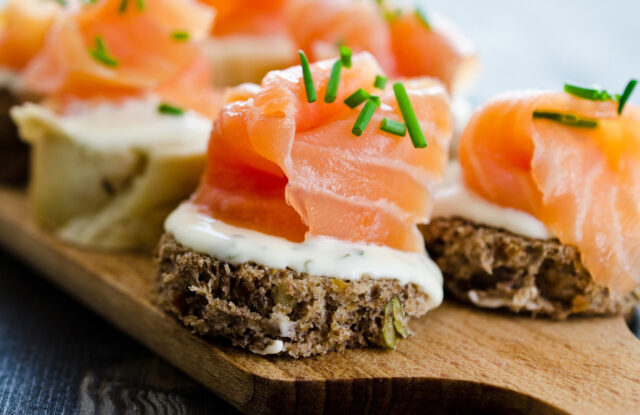 SALMON prices appear to be stuck in a rut despite strong oversea demand and the approach of the peak Christmas buying season.
In fact  the export price of fresh  and chilled salmon has fallen for the past two weeks in succession although volumes have increased.
According to Statistics Norway it  has been  averaging NOK 56.09 per kilo, down by 3.3% on the previous week when the price was NOK 57.98 per kilo.
A total of 25,120 tonnes of fresh and chilled was exported last week, a rise of 3.9% on the previous seven day period.
This shows that demand remains positive mainly thanks to the near normalisation of the hotel, restaurant and catering (Horeca) trade almost everywhere.
Demand is particularly strong in the United States and Europe, notably France, Spain and Italy.
One of the reasons why prices remain stalled is that there is plenty of  salmon available, especially around the five kilo size.
And the situation has certainly improved on a year ago when fresh salmon was averaging around NOK 47 a kilo. Prices only began to pick up in the two weeks before Christmas last year.
The price includes all weight classes, qualities and all fish sold, including the one that has been sold on contract. The reported price is the price at the border, and includes, among other things, shipping and terminal costs.
The price farmers are paid is usually around NOK 1.5 lower per kilo than the Statistics Norway price, according to Mowi's "Salmon Farming Industry Handbook 2021".
Frozen salmon exports rose by 174 tonnes to 660 tonnes last week at an average prices of NOK 58.87 a kilo.