Salmon price fixing dispute draws to a close in US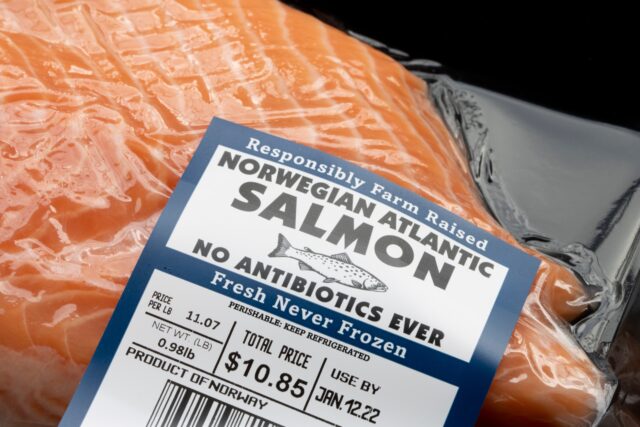 A long-running dispute in the United States over allegations of price fixing by some of Norway's largest salmon companies appears to have reached a conclusion.
Reports from the US suggest that a final settlement has been reached after a large group of salmon buyers asked a Florida federal judge to approve a US $33m (£29.9m) deal to resolve anti-trust claims against some of Norway's largest farming companies.
The anti-trust claims are thought to have involved up to 400,000 possible claimants who had brought the action against the likes of Mowi, SalMar, Cermaq, Lerøy and Grieg.
All these companies continue to strenuously deny the allegations. They are thought to have agreed the deal to avoid the issue dragging through the courts for years, incurring expensive legal costs.
The US report say that lawyers representing the claimants told District Judge Rodney Smith that they believe the $33m settlement to be an "excellent result" that would help everyone avoid protracted litigation.
This latest arrangement follows the $85m (£77m) settlement of a similar action in May this year.
The dispute stretches back to 2019 when the European Commission said it suspected price collusion and raided a number of Norwegian-owned salmon farms in Scotland. However, the Commission brought no action against the Scottish businesses.
Across the Atlantic, however, the European move was followed up with legal action by the Euclid Fish Company and a number of other seafood distributors.
The European Commission has not dropped its own investigation as yet and last year confirmed the issue remains active.