Salmon offers sustainable breakthrough – Tesco chief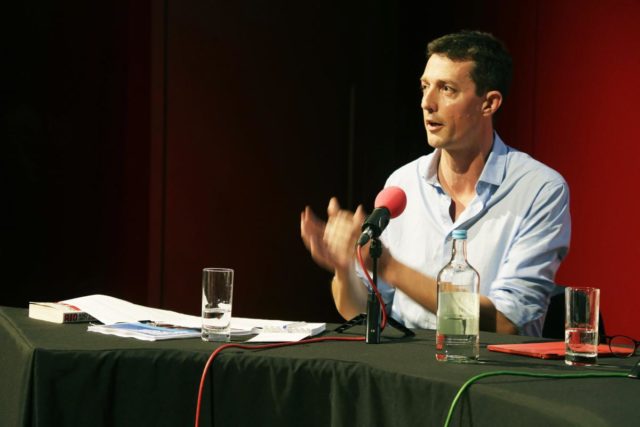 THE drive towards a more sustainable future in food production presented great opportunities for fish farming, a Tesco chief told the North Atlantic Seafood Forum (NASF) in Bergen.
Giles Bolton, the director of Responsible Sourcing at Britain's largest supermarket chain, which has more than 6,000 stores and convenience shops, told the large international gathering that people should be encouraged to substitute seafood for meat.
He said: 'We have set a goal of reducing the negative impact of the average shopping basket by 50 per cent. And salmon fillets are one of the products we are using as a proxy in this exercise.'
He also revealed that Tesco and the Marine Stewardship Council, of which he is a board member, were working closely together on the common aim of reducing the environmental impact of the food industry.
Bolton said that the options for growth in the meat industry were limited – in fact, he could not see it getting any higher.
But the growth options for seafood were enormous and this was especially true for salmon farming, even though there were some issues over fish feed.
Today's customers were demanding total sustainability, he argued, and because not everyone was able to meet standards on fish feed, it left the industry vulnerable.
But he thought that the use of alternative feed ingredients, such as insects and algae, presented some 'brilliant and exciting new opportunities'.
He said Tesco was looking to drive improvements in sustainability by focusing on a number of proxy products, and salmon was one of those products.