Salmon facing 'challenging time' say analysts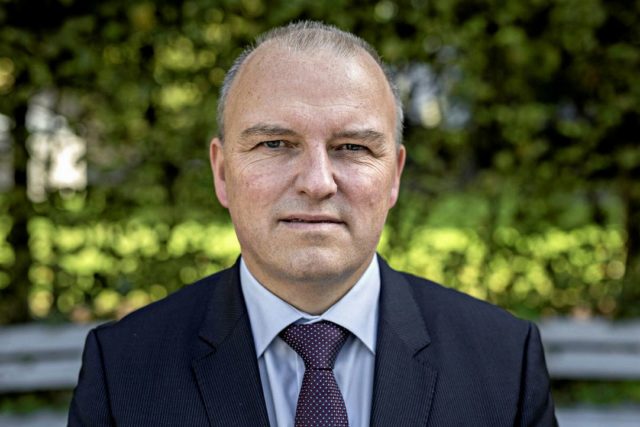 SALMON prices are heading down and into a challenging period over the next three months, the latest industry intelligence reports suggest.
The downward pressure appears to be due to increased output across the northern hemisphere producing countries and lower demand, most it due to the fallout from coronavirus. In Norway the salmon biomass has increased by around 50,000 tonnes to 717,000 tonnes at the end of June. Although the hotel, restaurant and catering (HORECA) trade is re-awakening from the crisis it is still not enough to mop up the extra supply.
Also the summer months and associated seasonal heat-waves usually present difficulties for the salmon sector and the seafood industry in general. This time last year prices fell continuously over several weeks and did not start to recover until the autumn when Christmas demand began to get into gear.
In the past week the price of 4-5 kg fresh or chilled salmon had dropped to around NOK 45 and 5-6 kg fish hovering at NOK 50, much lower than a month ago. Prices, already down by more than 10 per cent, are expected to fall further as sales continue to slow. Analyst Kolbjørn Giskeødegård at Nordea Markets told TDN Direkt news agency that the industry was entering a weak season on prices and that it would have to steel itself for a 'slightly challenging period'. However, frozen salmon is performing slightly better.
But better times may lie ahead, although not until early next year. Other industry analysts are predicting that the global supply growth will be lower in 2021 due to reduced output from Chile, leading to a significant recovery in prices.