Salmon Evolution CEO quits for family reasons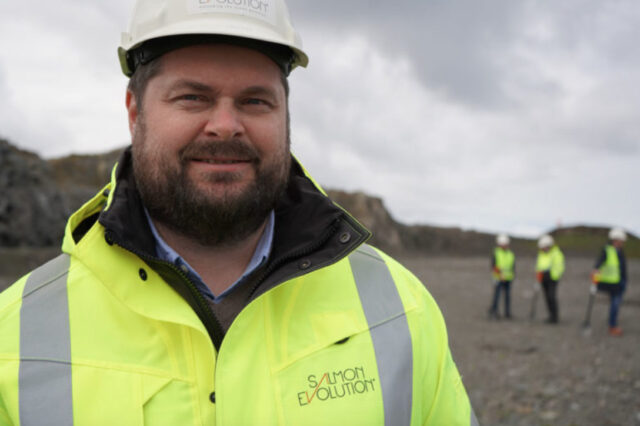 Salmon Evolution CEO Håkon André Berg has resigned due to "personal family matters", the company said in a Stock Exchange announcement today.
The board of directors of the land-based salmon farmer has acknowledged his decision, and has appointed Chief Financial Officer Trond Håkon Schaug-Pettersen as interim CEO with immediate effect.
Berg will be available for the company during a transition period and the board is immediately starting the process of recruiting a permanent replacement.
Håkon André Berg said: "It's been a real pleasure leading Salmon Evolution through this very exciting period of time, where we have gone from being a small start-up to a large company with about 60 employees and a global presence.
I firmly believe that the company is in a unique position and it has not been an easy decision to make. However, due to certain personal family matters, I have come to the conclusion that stepping down from my position as CEO is the best solution for both my family and the company."
He will continue as a board member of Salmon Evolution which has built its first production facility strategically located at Indre Harøy on the Norwegian west coast where it has "unlimited access to fresh seawater, renewable energy, established infrastructure, and an educated and experienced work force".
It will have an eventual production capacity of 31,500 tonnes. Phase One, with an output of 7,900 tonnes, is already in operation.
The company has also entered into a joint venture with Dongwon Industries to develop, construct and operate a land-based salmon farming facility in South Korea with an annual production capacity of 16,800 tonnes, using Salmon Evolution's hybrid flow-through system.