SalMar swoops on Norwegian farmer Nekton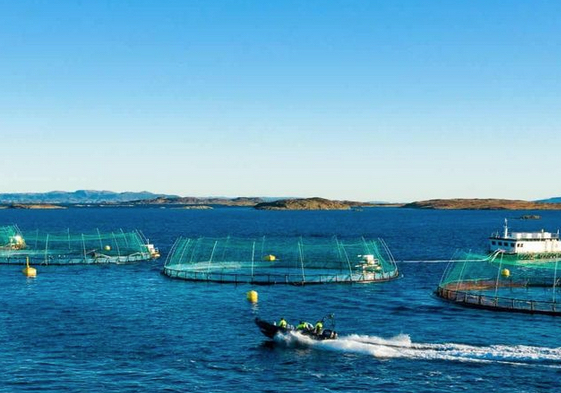 SalMar has announced another acquisition deal. Just 48 hours after the salmon farming giant's jointly owned subsidiary Scottish Sea Farms struck a deal to buy Grieg's Shetland assets for £164m, SalMar announced it was investing NOK 80m (£6.8m) to acquire a 51% stake in the aquaculture company Nekton Havbruk.
Based in Smøla in central Norway, Nekton Havbruk is a comparatively small player in the salmon business. It holds two food fish production licences, but the move will mean further growth for SalMar's Norwegian operation in the immediate vicinity of some of its existing farm sites.
SalMar said the remaining shares in the company will be owned by Nistuå3 AS and Nekton AS.
It adds: "The transaction provides SalMar with further sustainable growth in the immediate vicinity of existing fish farming areas around Smøla in central Norway.
"The issue will be a good industrial solution that ensures significant synergies and further development of existing activity and operational competence."
Nekton Havbruk is a wholly owned subsidiary of the aquaculture group Smolen Handelskompani AS  which has a long history. It began by breeding eels before moving into the salmon and smolt business. Nekton Havbruk AS (the name 'Nekton' means 'living organisms') has a strong focus on technology and research and development.
The company has its own viewing centre and openly welcomes visitors who want to know more about the life cycle of salmon and the history of aquaculture. It says "At Smøla we are concerned with the next generation. "
It is also a contributor to charity, with the Salvation Army and a school project in Africa among its beneficiaries.