SalMar-NRS deal on brink of completion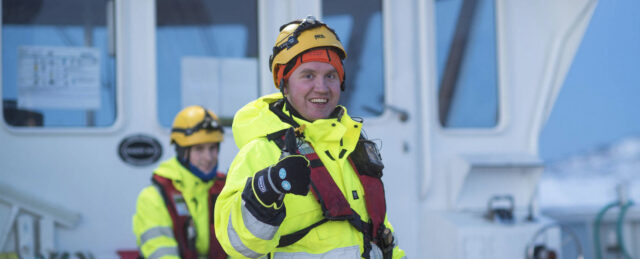 SalMar's takeover of Norway Royal Salmon will be completed by close of trading on the Oslo Stock Exchange today, the company says.
In a message to the Bors, SalMar stated: "The board of SalMar has today decided to carry out the Merger and notified the registration of the completion of the Merger to the Business Register.
"Upon completion of the Merger, SalMar will absorb all assets, rights and obligations of NRS, and NRS will be dissolved."
The merger was agreed by the NRS board on 30 June 2022.
The Norway Royal Salmon (NRS) group owns 36,455 tonnes maximum allowable biomass (MAB) for salmon farming located in Troms and Finnmark.
As announced last week, Mowi is taking over the controlling interest in Icelandic salmon and trout business Arctic Fish, which is currently owned by NRS, for an estimated £158m.
In addition, NRS has minority interest in two associated Norwegian fish farming companies which together own nine fish farming licences."
The statement added: "NRS is an attractively positioned fish farming group, which offers salmon to the market through its own sales organisation."
The move will not only end one of the salmon industry's longest running takeover sagas, but it will also create Norway's second largest salmon farming business and a rival to the leader Mowi.
Both SalMar and NRS have ambitious plans for developing offshore or "at sea" salmon farming which will no doubt be brought together.
SalMar's salmon farming activities include harvesting and processing facilities in northern and central Norway, and (through Arnarlax) in Iceland. SalMar also owns 50% of Scottish Sea Farms.