SalMar chief in warning over wealth tax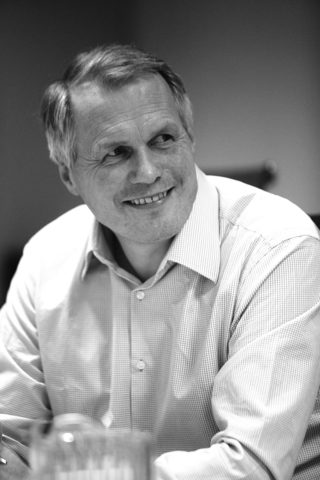 A war of words has broken out between SalMar chief  Gustav Witzøe and some of Norway's left leaning parties over proposals to raise the country's wealth tax.
Norwegians go to the polls next month to elect a new government with Labour tipped to end the Conservatives' eight year reign.
Said to be worth more than £2.5bn, Witzøe is one of the Norway's richest men. He recently hosted a visit by Conservative Prime Minister Erna Solberg and later warned that if the tax was increased salmon farming companies and their owners could be forced to move abroad.
Salmon farmer SalMar is co-owner of Scottish Sea Farms, which recently bought Greig's Shetland operation for £164m.
Witzøe called for the tax, which mostly affects seafood and energy barons, to be abolished, arguing that it gave foreign-owned businesses a clear advantage over Norwegian companies.
Solberg has backed Witzøe's stand and told voters that his fortune was not "lying in a chest" but was helping to finance the livelihood of the SalMar group's 5,000 employees and their local communities.
Her government has reduced tax levels during its term. Solberg said she favoured a further reduction in the wealth tax because it was unfair that Norwegian companies paid more than foreign enterprises.
But Labour leader Jonas Gahr Støre accused the Conservatives of being the party of the privileged but said his party would not bring in "unreasonable taxes" if his party wins power.
However, other left-wing parties have taken a more aggressive position on the wealth tax. Norwegian industry chiefs are worried that, under Oslo's electoral system, Labour could be forced into a coalition if it wants to form a government, and may have to make concessions on issues like taxation.