SalMar chief buys into German seafood business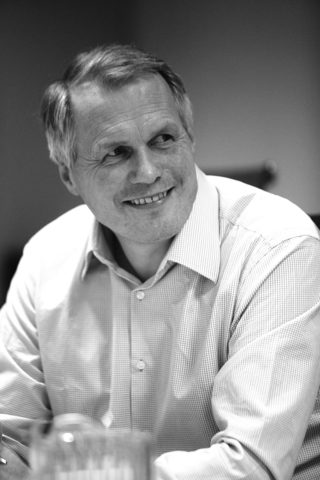 SalMar's President and CEO Gustav Witzøe is continuing his expansion plans by buying into a German seafood business – one that deals in wild caught fish as well as the farmed variety.
He used his investment company Kverva Industrier AS to acquire a 45% stake in Lübbert GmbH & Co, based in Bremerhaven.
Lübbert said: "With Kverva by our side, we have access to resources for ever-increasing growth. We are excited to be able to work with one of the industry's most important and largest players. "
The two businesses have worked closely together for some time and say the new partnership will strengthen these connections while maintaining the independence of the individual companies.
"The investment in Lübbert is an excellent opportunity to strengthen and further support the development for the Kverva companies in the German market. We are very happy to embark on this journey together with the Lübbert team," said Olav Holst-Dyrnes, Investment Director with Kverva.
The management of Lübbert will continue as previously, with Sven Braasch and Birte Tutas as managing directors.
Lübbert deals in a variety of fish including cod, haddock, tuna and swordfish, and it is a distributor for Norwegian brand Frøya sushi grade salmon.
Witzoe has been very busy of late launching a potentially exciting offshore farming venture with the technical investment company Aker ASA and buying a stake in Refsnes Laks, a family owned salmon business in Norway.
However, he missed out on his bid for Norway Royal Salmon which went to NTS.