SAIC projects set to boost industry's revenue by £50m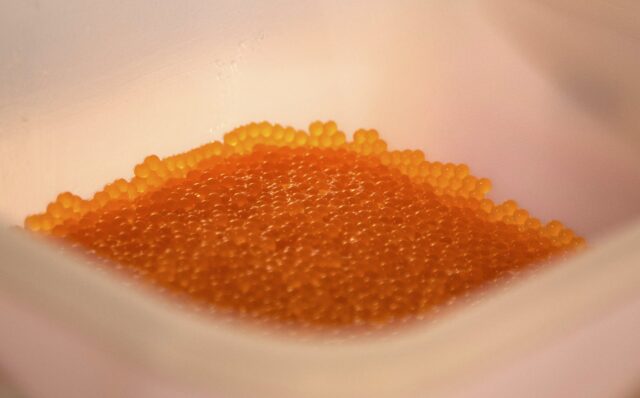 Projects funded by the Sustainable Aquaculture Innovation Centre (SAIC) will deliver additional turnover of £50m per annum for the companies involved by 2026, according to an independent economist's report.
Sixty projects funded by SAIC over its first and second phase were found to have a combined value of £52.7m, 60% of which – £31.4m – was contributed by business partners within the aquaculture sector.
The economic impact assessment, produced by Frontline Consultants and independent economist Steve Westbrook, predicts that the projects will create 600 new full-time equivalent jobs by 2026, largely across rural and remote areas of Scotland.
The innovation centre also leveraged nearly £10 million (£9.8 million) of external funding from UK and European sources over the course of these projects. Overall, for every £1 of SAIC funding granted to research projects, a further £4.67 was leveraged from businesses in the aquaculture sector and other funding sources.
SAIC cites as an example the collaboration between AquaGen Scotland, the University of Stirling's Institute of Aquaculture, Cooke Aquaculture Scotland, and Dawnfresh to identify biomarkers in salmon that indicate a greater resistance to the bacterial infection Flavobacterium psychrophilum.
Heather Jones, CEO of SAIC, said: "This report highlights the clear benefits of investing in aquaculture innovation and what SAIC exists to do: support increased economic impact with a reduced environmental footprint in UK aquaculture.
"The work we have funded has delivered new products and processes, enhanced fish health and wellbeing, created new revenue streams for businesses, and even supported the development of new companies, along with a range of other outcomes.
"Perhaps just as importantly, the report demonstrates that our work has helped maintain Scotland's competitiveness in the global aquaculture sector and sustained jobs in remote and rural communities."