Russian Aquaculture reports strong growth and profit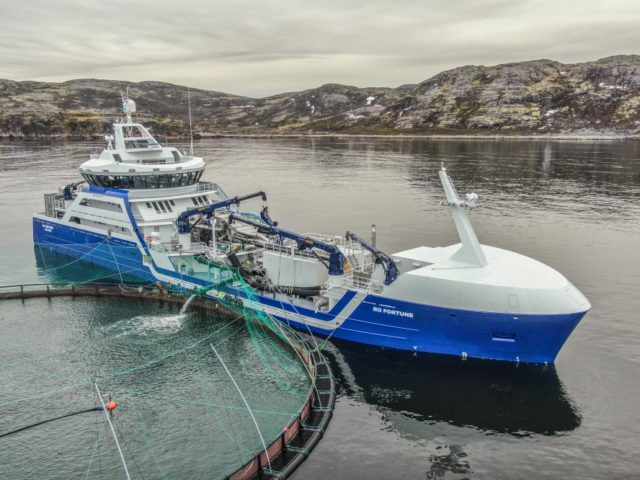 Russian Aquaculture has seen significant growth in both revenue and profit for the first nine months of 2021.
The company, which farms Atlantic salmon and trout in the Murmansk and Karelia regions, reported year on year revenue growth of 73% for the nine months to 30 September 2021, taking the figure to RUB 9.7bn (£99m).
Adjusted EBITDA (earnings before interest, depreciation and amortisation) was RUB 3.9bn (£39.8m), up 52% on the same period last year. Net profit increased by 117% to RUB 4.8bn (£49m). Financial results for the nine months are unaudited.
Biomass increased, at 29.8 thousand tonnes at the end of September 2021, compared with 22.3 thousand tonnes at the end of September 2020. Sales by volume were also up, by 75% year-on-year to 18.0 thousand tonnes.
Russian Aquaculture CEO Ilya Sosnov said that demand in the global salmon market had increased throughout the period., with the Russian market alone up by 45%.
He added: "We are seeing a steady increase in the consumption of salmon and in demand for quality chilled salmon, which affirms the fundamental appeal of the Russian market and the growth potential for our business. In this regard, we continue to invest heavily in both equipment and production assets."
The board is recommending an interim dividend of RUB 352m (£3.6m) for shareholders. It has also established a Sustainability Committee "to ensure a systematic approach to and integration of ESG [environmental, social and governance] practices into all business processes."